---
Utility Score for Facial Paralysis Requiring Facial Reanimation
Hani Sinno, MD1, Stephanie Thibaudeau, MD1, Ali Izadpanah, MD1, Youssef Tahiri, MD1, George Christodoulou, MD1, Ronald Zuker, MD2, Samuel J. Lin, MD3.
1McGill Medical Center, Montreal, QC, Canada, 2Sick Kids Hospital, University of Toronto, Toronto, ON, Canada, 3Beth Israel Deaconess Medical Center, Harvard Medical School, Boston, MA, USA.
Background: Facial paralysis is a debilitating condition. Dynamic facial reanimation remains a challenge for plastic surgeons and requires important resources. There have been few quantified studies to indicate whether the potential benefits obtained from facial paralysis rehabilitation procedures outweigh the perioperative risks. The use of utility scores may help to establish the health burden of such procedures on patients providing information on surgical decision making and health insurance coverage. Our objective was to quantify the health state preference (i.e. utility score) of living with facial paralysis.
Methods: The study utility assessment included visual analogue scale (VAS), time trade-off (TTO), and standard gamble (SG) to obtain utilities for facial paralysis from a sample of the general population and medical students. A five-point Likert scale was used to evaluate the subjects' ease of understanding our survey. A sample of volunteers from the general population and medical students volunteered were used for this assessment. All were asked to complete health state questionnaires, anonymous demographic questionnaires, and utility assessments.
Results: A total number of 123 people participated in the study. All measures (VAS, TTO, SG) for facial paralysis (0.56 ± 0.18, 0.78 ± 0.21, and 0.79 ± 0.21, respectively) were significantly different (p <0.0001) from the corresponding ones for monocular blindness (0.61 ± 0.21, 0.83 ± 0.21, and 0.85 ± 0.18, respectively) and binocular blindness (0.33 ± 0.18, 0.65 ± 0.28, and 0.65 ± 0.29, respectively). Linear regression analysis using age, race, income and education as predictors of each of the utility scores for facial paralysis showed no statistical significance.
Conclusion: In a sample of the general population and medical students, all utility score measures for facial paralysis were lower than that for monocular blindness. Our sample population, if faced with facial paralysis, would consent to undergo a facial reanimation procedure with a willingness to sacrifice 8 years of life and be willing to undergo procedure with a 21% chance of death to attain perfect health, respectively.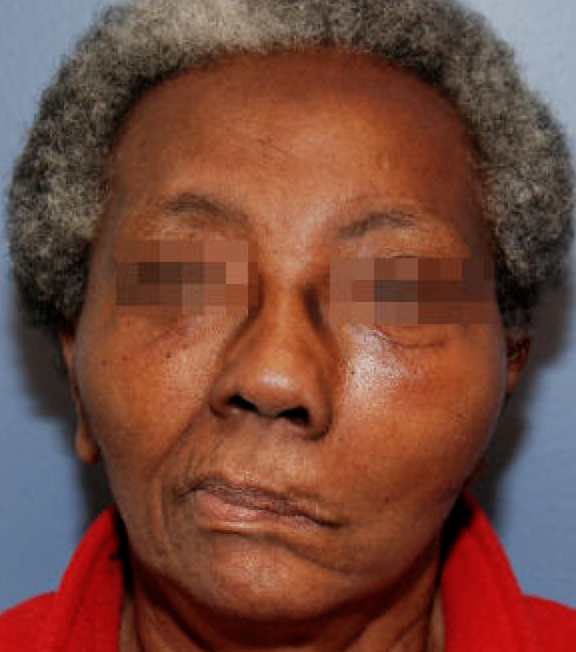 ---
Back to 2011 Program