Back to Annual Meeting Program
---
Decision-Making in Implant-Based Breast Reconstruction: 447 Consecutive Cases
Amy S. Colwell, M.D..
Mass General Hospital, Boston, MA, USA.
Goals/Purpose: Advances in breast implant reconstruction include acellular or regenerative matrix products (ADM), nipple-sparing procedures (NSM), and single-stage direct-to-implant reconstruction. The author reviews decision-making in implant-based reconstruction.
Methods/Techniques: Retrospective single-surgeon review from July 2008-December 2011 revealed 447 implant-based reconstructions. There were 174 direct-to-implant reconstructions and 273 tissue-expander implant reconstructions. Nipple-sparing procedures were performed in 163. All direct-to-implant reconstructions used ADM and 165/273 tissue expander-implant reconstructions used ADM.
Results: Key steps in decision-making centered around the following:
Unilateral or Bilateral Procedures
Bilateral procedures offer the best symmetry; however, sensation is often lost. Unilateral procedure discussion focuses on size goals and contralateral symmetry procedures.
Incisions
The surgical oncologist determines nipple preservation based on tumor size and location. Patients with Grade 1 or 2 ptosis are excellent candidates for NSM while select patients with Grade 3 ptosis may be considered. The straight lateral or inferior incision preserves the greatest blood supply while the periareolar incision removes the most. An inferolateral inframammary fold incision removes approximately 25% of the blood supply to the nipple and may be the most aesthetically pleasing (Figure 1: Preoperative and postoperative photos after NSM and implant-based reconstruction). However, a technical learning curve for the breast surgeon may exist.
Size and Shape
If a patient desires a significant increase in breast size, this is more safely done in two stages with a tissue expander-implant reconstruction. If the patient accepts a size that is similar or smaller than her current size, she is a candidate for a direct-to-implant reconstruction. The final decision on size, and whether a direct-to-implant reconstruction is possible, is made intraoperatively based on the health of the skin envelope. Small degrees of asymmetry may be acceptable or improved with a direct-to-implant reconstruction while large degrees of asymmetry are better served with a two stage approach. Very small and very large breasts pose challenges to single stage reconstruction though select patients may be candidates with proper education on expectations and with incision choice to enhance results.
Acellular or Regenerative Matrix Products
Acelluar or regenerative matrix products allow precise positioning, offload mechanical stress on the lower pole mastectomy skin, and help mask implant rippling. For tissue-expander implant reconstructions, ADM allows more predictable positioning than reconstructions without ADM. If the skin is devascularized, total submuscular implant coverage may minimize complications.
Radiation
A team approach with radiation oncology may help determine if the patient is a candidate for immediate reconstruction if radiation is required. Tissue expander insertion followed by radiation and subsequent implant exchange or final implant placement prior to radiation remain acceptable options.
Conclusion
A systemic approach addressing key factors in implant-based breast reconstruction can assist both patient and surgeon in choosing the optimal approach to maximize safety and aesthetics and minimize complications.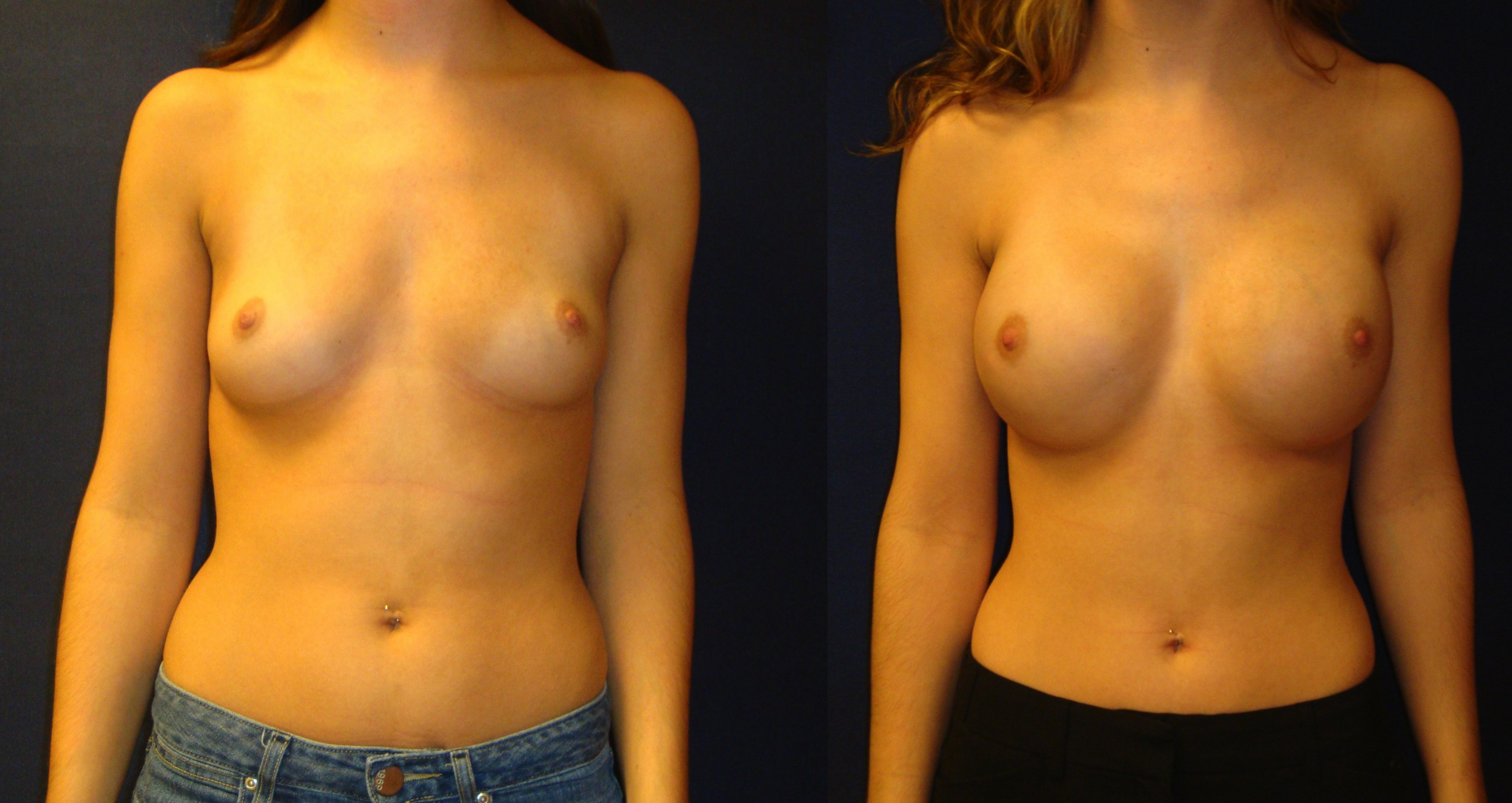 ---
Back to Annual Meeting Program