---
Efficacy of Immediate Tissue Expander Reconstruction after Wise Pattern Mastectomy in the Obese Patient
Juan Josť Gilbert F, MD, Allison Shen, BA, Barry K. Douglas, MD, Bruce W. Brewer, MD, Matthew S. Kilgo, MD.
Long Island Plastic Surgical Group, Garden City, NY, USA.
Background: Prosthetic breast reconstruction in the obese patient can be problematic. Obesity is known to be an independent factor predictive of higher complication rates in expander/implant breast reconstruction. In addition, lower satisfaction rates are more common in this patient population, particularly with regard to aesthetic outcomes in expander/implant reconstruction. Obese patients undergoing prosthetic breast reconstruction may benefit from a Wise pattern mastectomy incision combined with an inferiorly based dermal flap, as this approach may improve aesthetic outcomes by creating a more natural breast shape and improved symmetry (Figures 1 and 2). The goal of this study is to demonstrate that this procedure is safe in the obese population (BMI >30 kg/m2) with acceptable complication rates.
Methods: All patients with a BMI greater than 30 kg/m2 who underwent immediate tissue expander placement after Wise pattern mastectomy between 2008 and 2013 were identified through retrospective chart review. Patient demographics, clinical characteristics and complication rates were recorded and analyzed.
Results: A total of 38 patients (65 breasts) met the inclusion criteria. The average BMI for the group was 35.3 kg/m2 (range 30.1-47.1 kg/m2 ). Other patient risk factors included active smoking (7.9%), diabetes (21.1%) and history of radiation (6.2%). Analysis of complications included rates of infection (9.2%), seroma (6.2%), mastectomy flap necrosis (21.5%), and expander loss (3.1%). Six percent of the patient population required an additional procedure to salvage the reconstruction.
Conclusions: The Wise pattern mastectomy can be performed safely in obese patients undergoing tissue expander breast reconstruction with acceptable complication rates. The most common complication was mastectomy flap necrosis (21.5%), frequently occuring at the T junction. This complication did not translate into reconstructive failure in the majority of cases. Only 2/65 (3.1%) expanders required explantation. This high success rate may be attributable to the inferior dermal flap, which provides an additional protective layer of vascularized tissue overlying the expander.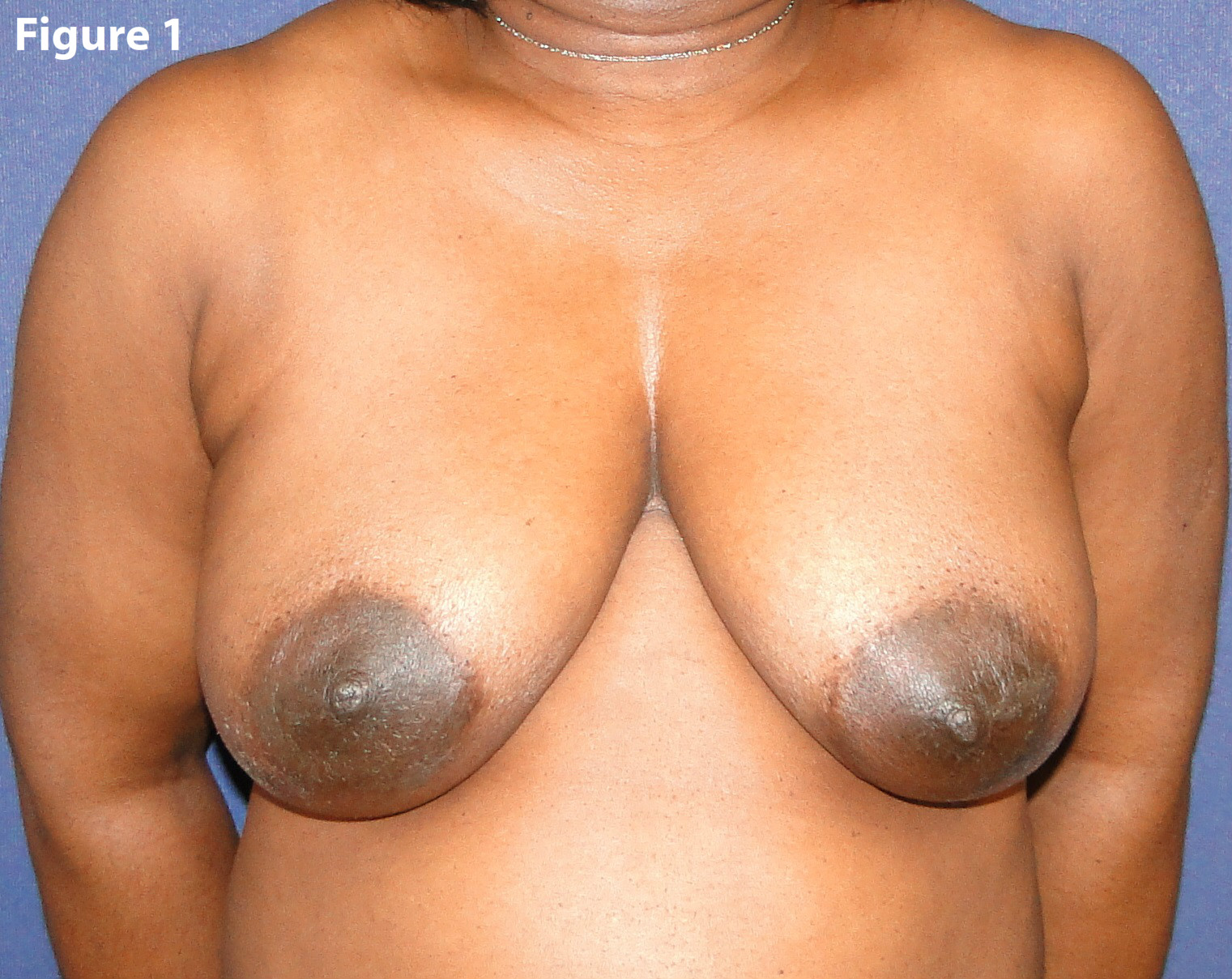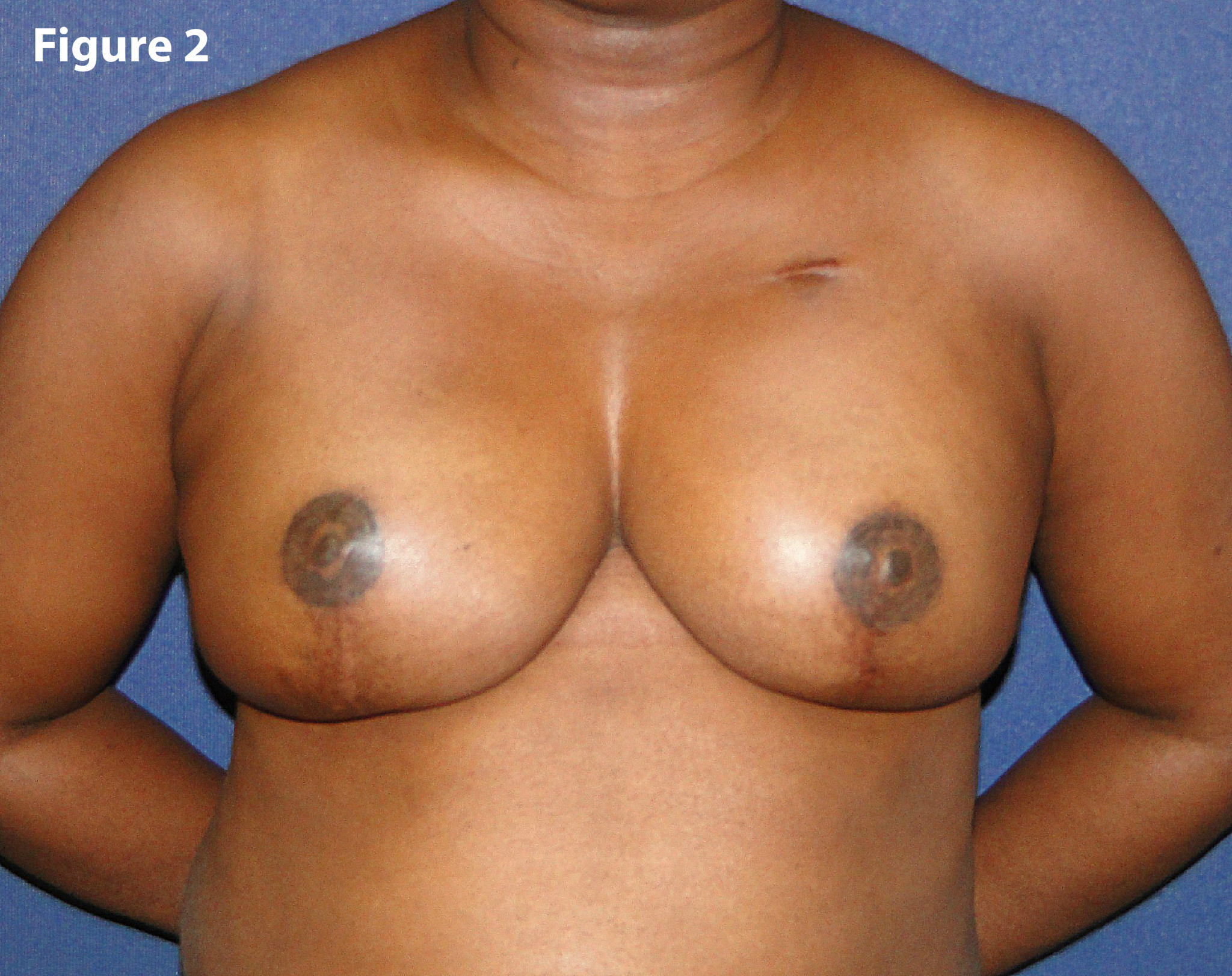 ---
Back to 2015 Annual Meeting